Information for Carers
Being a carer is a demanding task and as a practice we want to ensure that you are receiving all the support that is available to you. If you are a carer it is important to let your GP/practice nurse/receptionist know so that we can best support you.

A carer is someone, who provides help and support to a partner, child, relative, friend or neighbour, who could not manage without their help. This could be due to age, physical or mental illness, disability or addiction. A carer may be an adult, a child or a young person.
A young carer is anyone under 18, whose life is in some way restricted because of the need to take responsibility for the care of someone who is ill, has a disability, is experiencing mental distress or is affected by substance misuse.
A parent carer is a parent of a disabled child providing substantial and regular care beyond what is usually expected for a similarly aged child. When a disabled young person reaches age 19, the parent carer does not stop being a parent, but in legal and policy terms is considered to be the carer of an adult.
Carers will be of all ages and situations; many balance their caring role with work, training and child care; many care for someone who does not live in the same house and may travel some distance e.g. across the city, to care.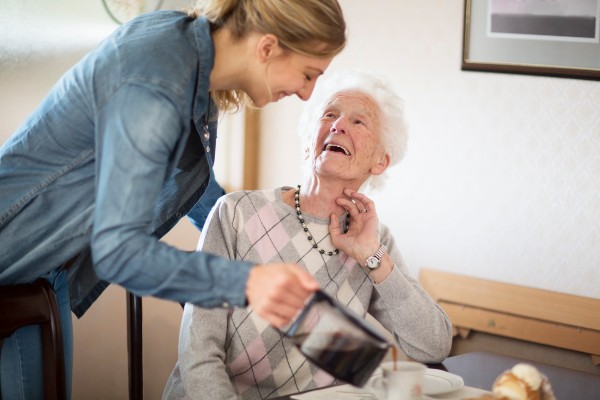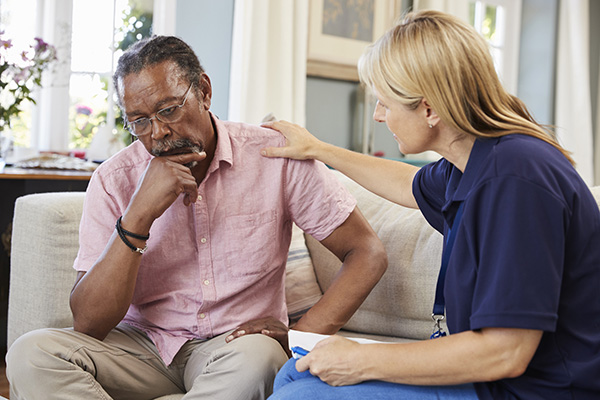 Carers Assessment
As a carer, you are entitled to an assessment of your needs.  You can request a carer's assessment by contacting the local council adult social services department .It is a gateway to services, support, information and advice.
Click here for further information on Carers Assessments
The Carers Emergency Card
The Carers Emergency Card is a free service that provides up to 72 hours of emergency support to the person cared for in the event of an accident or emergency that prevents the carer from looking after their loved one.
Each Carers Emergency Card displays a Personal Identification Number (no other personal information) and The Emergency Communications Team telephone number to call in the event of an emergency.
If the carer is taken seriously ill or has an accident, anyone who finds them can ring The Emergency Communications Team telephone number on the card.
The Emergency Communications Team will call the carer's nominated contacts; if these contacts are unavailable they will inform health professionals, emergency services or home care, as appropriate.
To apply for a card you can call The Carers Support Centre CarersLine on 0117 965 2200 or complete the details in one of the Emergency Card Scheme leaflets available in the surgery. You can also apply for a scheme registration form on the Carers Support Website.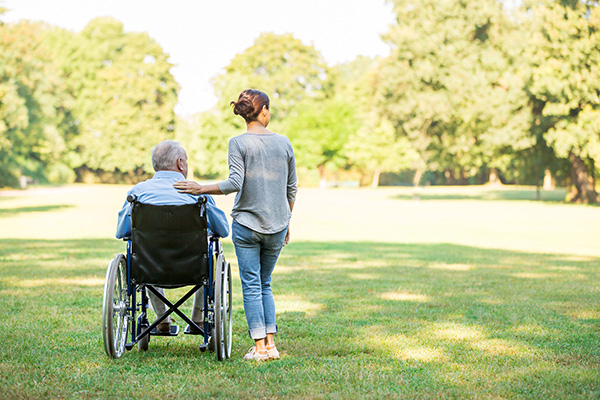 Carers Support
We work closely with the Carers Support Centre based in Fishponds, Bristol. Further information on all of their services are available on their website.
Carers Pack
We have also devised a Carers Pack that contains useful information on the services we can offer carers in the practice and a Carer identification form. 
Information on the Carers Support Centre is available in an Easy Read Leaflet
This leaflet is also available in other languages:
Please use Google translate if you require information in any other language
Young Carers
The Carers Support Centre support children and young people aged 8 – 18 years in Bristol and South Glos who provide substantial care for a family member who is ill, disabled or misusing substances.  They work with families and give one to one support to individual young carers, they provide social activities and outings, and they work with professionals and agencies.
Referrals can be made by professionals or by families themselves.  Please contact or visit their website for the referral forms. 
If you are a young carer and wish to speak to someone or want to make a referral of a young carer, please contact the Young Carers Team using the form available here 
You can also speak with the team on the telephone – 0117 958 9980
Parent Carers
The Carers Support Centre offer a range of services for parents with children aged under 18 who have special needs, a disability or life-limiting condition. They offer advice and help, support groups and one to one sessions with a dedicated case worker. Further information is available here.
There are also organisations that work with local authorities to create better understanding of Parent Carer needs. Please use the following links for information on these organisations:
Useful Links
The 2006 Work and Families act gives carers the right to request flexible working hours and employers must give the request serious consideration. In addition, carers have a right to emergency leave to care for the person dependent on them.
For further information and advice, contact: