Teenage Health
You can make an appointment to see a nurse or a doctor in CONFIDENCE about ANY health issue such as:
Skin problems
Puberty & periods
Relationships
Family problems
Contraception
Emergency contraception
Eating problems
Bullying
Loneliness
Friendships
Alcohol / drugs / smoking Services Provided
Pregnancy testing
Chlamydia Screening
Help and Advice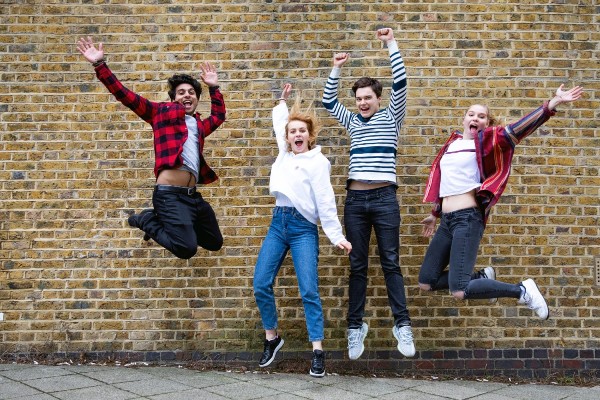 Anything you discuss with any member of our practice team will remain confidential. Even if you are under 16 nothing will be said to anyone without your permission. The only reason we might have to consider passing on confidential information without your permission, would be to protect you or someone else from serious harm. We would always try to discuss this with you first.
You can make an appointment to see a doctor or nurse in confidence by contacting the reception desk by telephoning or coming into the surgery.The staff here are friendly and approachable and are happy to talk to you about any problems you may have.
We have plenty of information in the surgery dedicated to teenage health issues and concerns. We also have a range of support numbers that you can contact in confidence should you prefer to seek advice from outside the surgery.
Please ask if you would like any information or assistance. Click on the links below for more information;