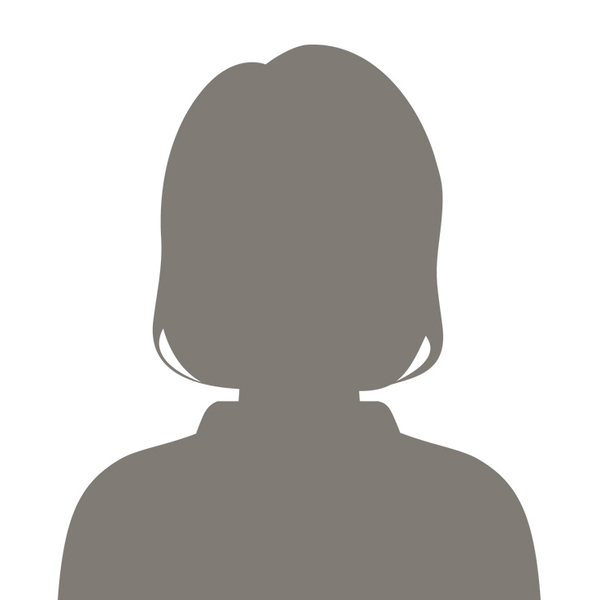 Dr Hazel Yilmaz
Gender: Female
Dr Yilmaz qualified from the University of Leeds in 2012 and went on to work in Taunton and Bristol during her junior doctor years. 
Following this she worked in a busy Emegency department in Australia and whilst there combined this with some travelling and expedition medicine with a dive conservation team in Central America. 
On her return to the UK, Dr Yilmaz worked in London for a number of years before returning to Bristol for her GP training.