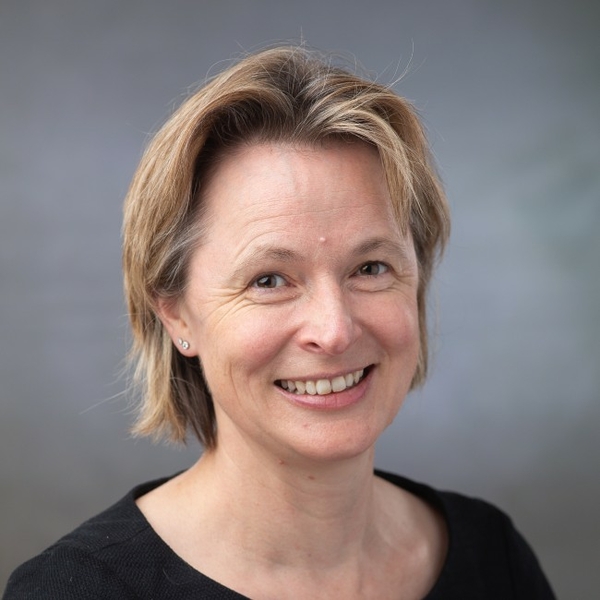 Dr Catherine Glover
Gender: Female
Primary qualifications: BSc Hons MBChB MRCGP CRB
Dr Glover joined Hanham Health and the prisons in March 2012, becoming the lead GP for HMP Leyhill in 2014 and later taking on the role of Strategic Lead for Prisons in April 2016. She became a GP Partner on the 1st of August 2016.
Dr Glover previously worked as a GP Partner at a practice in Downend, Bristol, between 2003 and 2012, and also as a forensic physician for Avon and Somerset police between 2003 and 2006.
Special interests include Diabetes, Substance Misuse, Contraception and Sexual Health, Palliative Care.
Dr Glover was initially drawn to prison work due to a keen interest in forensics and a strong desire to make a difference to the lives of those less fortunate; supporting people out of a life of substance misuse and crime.