Our Appointment System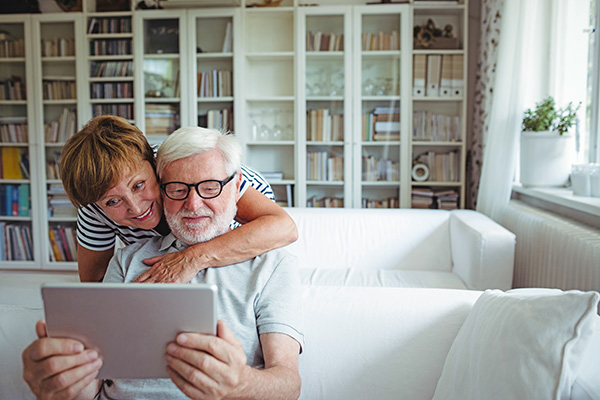 Book face-to-face or telephone appointments with your GP, nurse or clinician at a time that suits you.
Your details and information are protected by the highest standards of online
security, so all you need to worry about is what to do with the spare time you've
earnt.
Problems booking online appointments?
Book an appointment
You are able to book routine appointments up to 3 weeks in advance using the following methods:
All doctors appointments are 10 minutes in duration so please be mindful of this when booking and during your consultation.
When you contact Hanham Health for an appointment our Patient Co-ordinators will ask some questions to help establish what service would best meet your needs.
Our Team have been fully trained in Active Signposting and will help patients get the most appropriate care, by the most appropriate clinician or service at the most appropriate time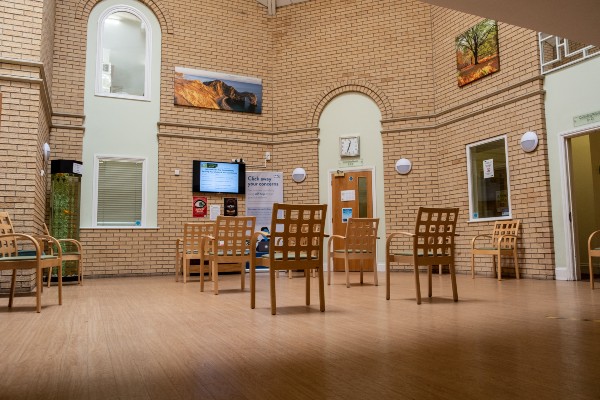 You may be given a same day appointment or one in the future depending on your symptoms. It maybe that you need a blood test arranged, an appointment with a nurse or a prescription issued that does not require a face to face consultation with the doctor.
Our clinical team consists of GPs, Nurse Practitioners, a Paramedic, Clinical Pharmacist, Treatment room Nurses and Health Care Assistants. By asking the reason for your request and some other questions, our Patient Co-ordinators can identify who is best placed to help you.
Telephone Advice
Some problems can be dealt with over the telephone. If you need medical advice and feel you do not need to visit the surgery, please ask our Patient Co-ordinators for a telephone consultation with a doctor.
The Role of Nurse Practitioners
Nurse Practitioners are experienced nurses who have furthered their studies at University. They are able to diagnose, prescribe medications and refer cases to hospital.
We have 3 Nurse Practitioners at Hanham Health who run their own surgeries on a daily basis. They can be booked in the same way you would book an appointment with a Doctor.
Our Clinical Pharmacist is able to speak with and meet face to face with patients regarding medication queries and complete medication reviews.