Ordering a repeat prescription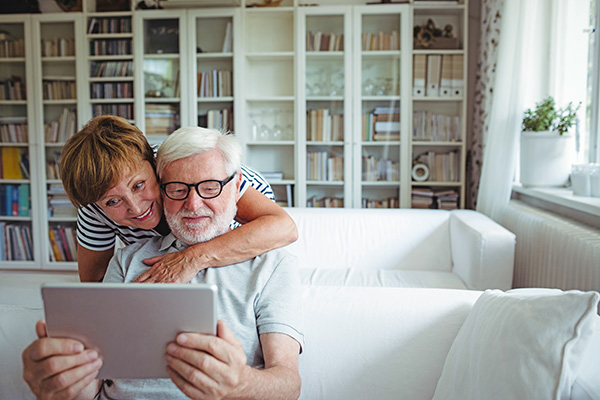 Order your repeat prescription online at a time that suits you.
Your details and information are protected by the highest standards of online security, so all you need to worry about is what to do with the spare time you've earnt.
Problems ordering online 
Repeat Medications
If you are required to take repeat medication you will be issued with a repeat slip (This is the white slip attached to the right-hand side of your green prescription).
Please remember to order medications before they run out and always allow at least 2 full working days for requests to be completed.
It is also worth noting that if you order your medication through a pharmacy instead of directly with the surgery you will need to add an additional 2 working days for the request to be complete as the pharmacy will need to pass the order to us and also collect it again (This includes the pharmacy that is situated within the Hanham Surgery).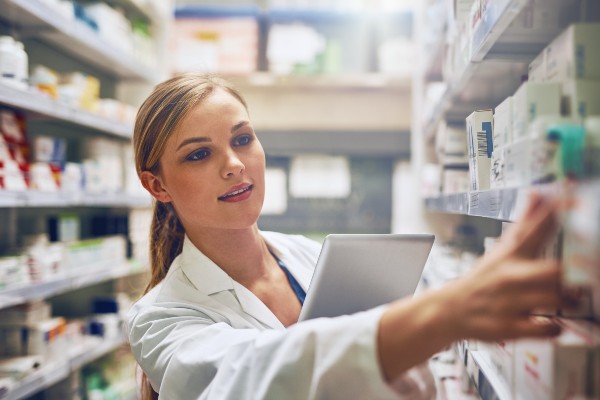 Ways to order
Telephoning one of the local pharmacies (please check that your pharmacy of choice offers this service).
Post your request in the box located at either our Oldland or Hanham Pharmacies.  
We will not be issuing green prescription slips for the foreseeable future and are asking patients to nominate a local pharmacy for receipt of prescriptions electronically. Patients can then visit the pharmacy directly to collect their medication instead of visiting the surgery. 
Please contact us and let us know if you have a pharmacy of preference and we will amend your records to reflect your choice. Further information on the Electronic prescription Service is available here
Please note – Our reception team cannot take repeat medication requests over the telephone as this may result in errors.
Please always remember to ensure that you have adequate supplies of medication to cover holiday periods and that you allow extra notice for orders around bank holidays.
Over the Counter Medications
If you think that you know what's wrong with you then ask your pharmacist for advice about treatment that you can buy.
Conditions include:
Coughs & colds
Childhood illnesses
Throat & sinus infections
Minor eye conditions
Earwax
Hay Fever
Head lice
Spots & acne
Eczema & dry skin conditions
Athlete's foot & fungal skin conditions
Thrush
Threadworms
Indigestion & heartburn
Irritable bowel syndrome
Constipation& diarrhoea
Muscle pains & sprains
Headaches & migraines
Stopping smoking
Baby medicines (Calpol, Gaviscon etc)
Even though you may ask your GP for these he/she may decline to prescribe them as they may be available for you to purchase at a local pharmacy. If you are in any doubt about your diagnosis then consult your Doctor or Pharmacist.