New Telephone System
As part of our continuous effort to provide our patients with the best possible service, we are pleased to announce the launch of our new telephone system week commencing 16th November.
We will be working with the telephony supplier to ensure disruption is kept to a minimum and will do all that we can to ensure our services remain accessible at all times.
Our team are receiving full training and we thank you in advance for your patience whilst we are learning. Telephone calls to the surgery are answered in a back office area by a team of Patient Care Co-ordinators all of whom are working hard to ensure your calls are answered as quickly and efficiently as possible.
You may see some small changes when you next call us (we hope these are for the better) and we can confirm that our telephone number will be remaining the same.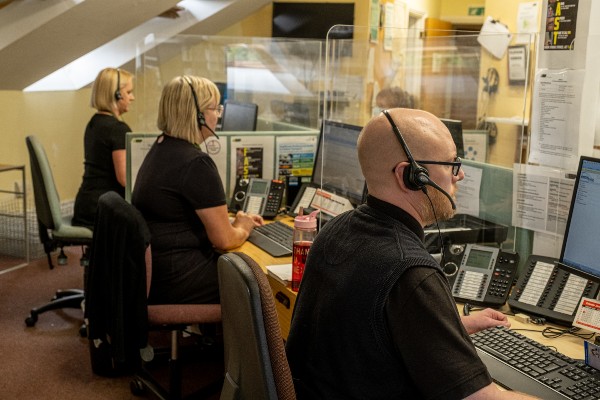 As ever, if you are contacting us with a non-urgent concern or administrative query, you may wish to consider visiting our website and using our online consulting tool.
Alternatively NHS 111 can be used for medical advice, the NHS website is an excellent resource for up to date guidance and many local pharmacists can now assess and treat some minor ailments in addition to providing over the counter products.
Thank you
Published: Nov 10, 2020