Mental Health and Wellbeing
Mental health includes our emotional, psychological, and social well-being. It affects how we think, feel, and act. It also helps determine how we handle stress, relate to others, and make choices. Mental health is important at every stage of life, from childhood and adolescence through adulthood.
Many of us will experience mental health problems at some stage and it is important to remember that there is help available from a number of different sources and organisations.
The information on this page is designed to help both those suffering with mental health problems and also family members, friends, carers and others. Please use the links below to find out more about each service and what they can offer.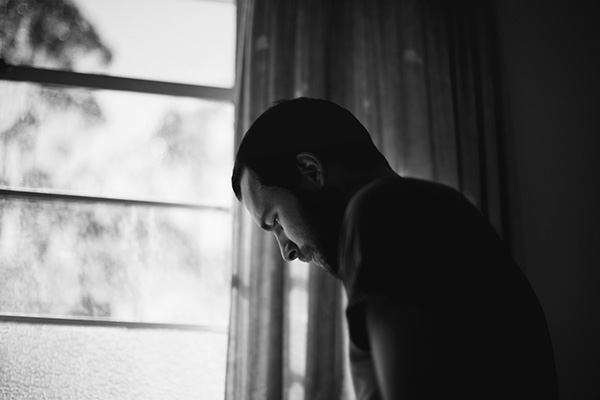 NHS Mental Health Advice: Visit the NHS website and find out how to access mental health services.
Every Mind Matters – This NHS page will help you discover simple steps to look after your mental health and get you started with a free online plan designed to help you deal with stress and anxiety, boost your mood, improve your sleep and feel more in control. 
Children & Young People
Mind You – This is the mental health and emotional wellbeing website for children and young people living in South Gloucestershire. You can learn more about mental health and find out where you can go in your local area if you need help. There is also helpful information for parents and carers. 
Kooth – This is a free, safe and anonymous online counselling and support service for young people aged 11 – 18 in South Gloucestershire. Staffed by fully trained and qualified counsellors, the service is available until 10pm each night, 365 days per year. 
'Off the Record' – This local organisation delivers free confidential and easy to access counselling for young people aged 11 – 15 in this area. 
Happy Maps – This is a really helpful website for parents and carers who may be concerned about their child's mental health and behaviour. Broken down by age group, parents can find help and support on a variety of issues including anxiety, bullying, eating disorders, self harm and much more. 
Adult Mental Health