Family Planning
We offer a comprehensive range of family planning advice and treatment including emergency contraception and coil fitting.
Every Tuesday from 4:00pm – 5:30pm at Hanham, except for the third Tuesday of each month which is at Oldland, we hold a confidential drop in service for all patients needing
Contraceptive Advice
Repeat Pill Prescriptions
Depot Contraception
Advice / Testing for Sexually Transmitted Diseases
Free Condoms for under 20's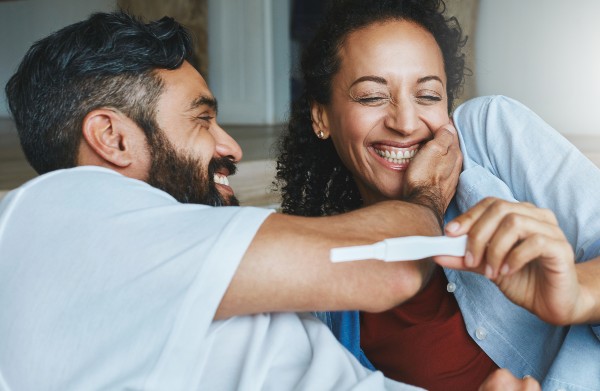 No appointment is needed but we do ask that you arrive before 5:10pm to ensure we can see you that evening. Although this clinic is a drop-in service, there is a limit on the number of patients we can see. We may not be able to see you if full capacity has been reached.
It may be advisable to call the surgery ahead of your visit to ensure the clinic is running.
Emergency afternoon appointments for young people who may need help or advice are available. Have a look for information yourself at Brook Advisory Service online